A serial entrepreneur at the intersection of tech & wellbeing, I combine behavioral science & mindfulness in projects that help people realize their potential. I've spoken about technology at SXSW, health at Health 2.0, transtech and biohacking at the Quantified Self World Conference, mindfulness at TED Active, and more.
I've spent years learning the science behind habit formation and managing teams to help drive their peak performance. From that experience, I've distilled 7 techniques to guide your transformation into a Habit Crusher.
I continue compiling this list of apps, wearables, tools, books and resources to help strive for a long healthspan and have organized my recommendations based on a framework to enhance daily performance and wellbeing of Mindset - Nutrition - Movement - Recovery.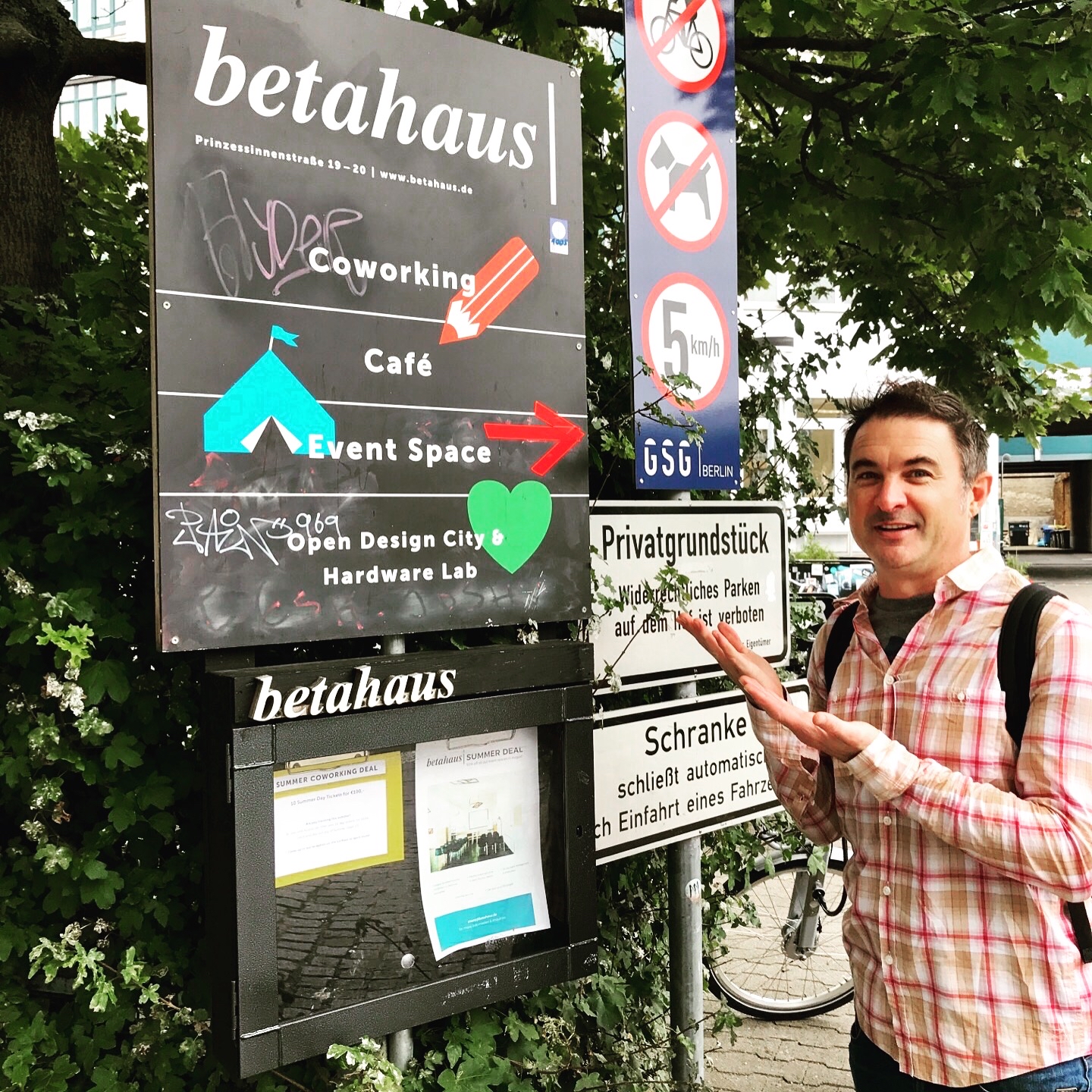 I'm an entrepreneur currently experimenting living as a digital nomad traveling and researching behavior design through a series of workshops focusing on creating new habits.
It's hard not to have read about the benefits of meditation. What's hard for many is figuring out how to build a meditation habit into the whitewater of their busy lives.
Why did I ride my bike 545 miles from San Francisco to Los Angeles?